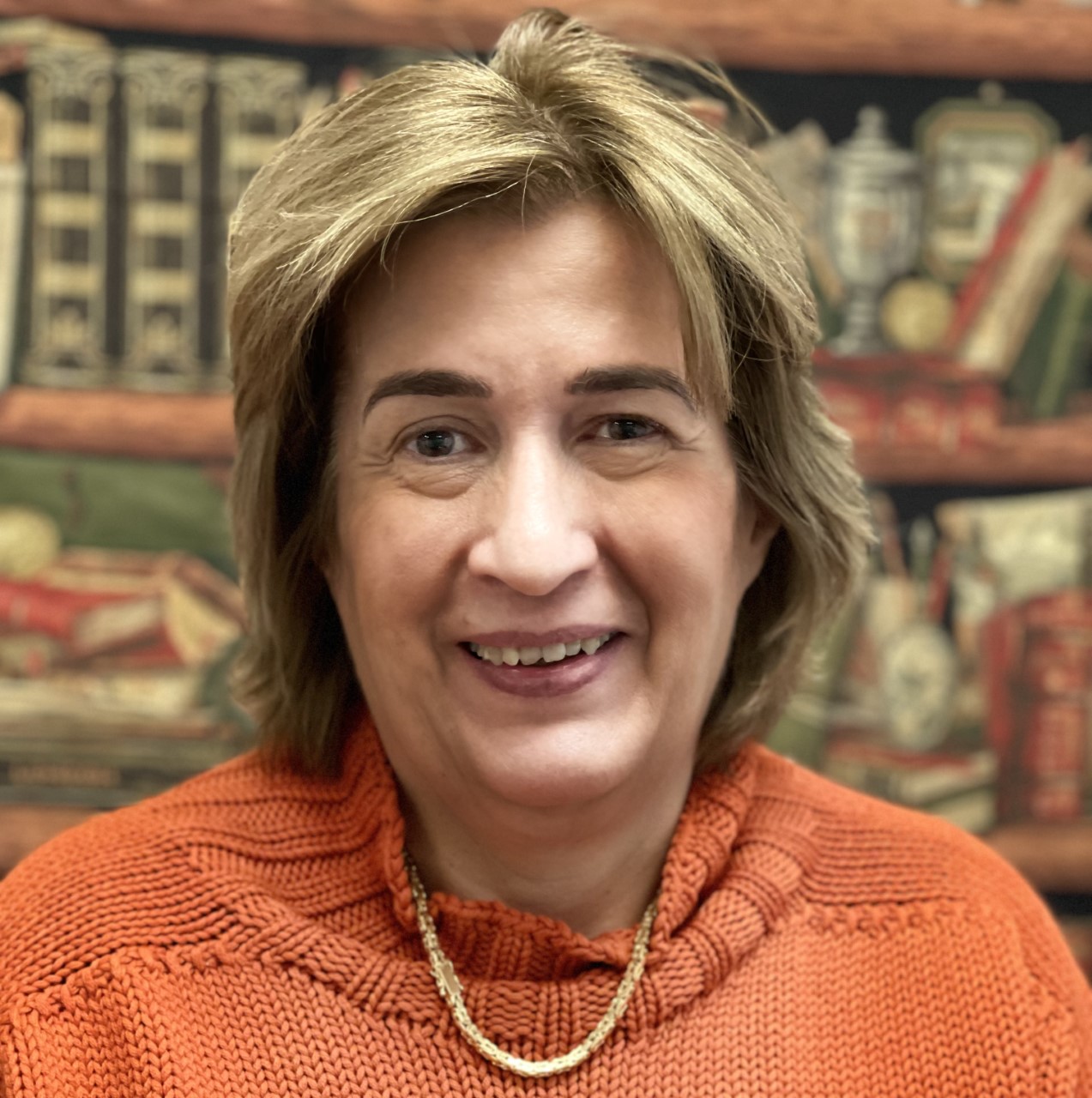 Cristina SAMPAIO
Professor of pharmacology « Neurology »
Cristina Sampaio (MD, PhD) is a board-certified clinical pharmacologist. She joined CHDI Foundation as Chief Clinical Officer in 2011. She also holds the position of Professor of Clinical Pharmacology and Therapeutics at Faculdade de Medicina de Lisboa (currently on unpaid leave).
Cristina Sampaio was President of the Portuguese Movement Disorders Society 2008−2012, and Chair of the Evidence-based Medicine Committee of the International Parkinson and Movement Disorder Society 2010−2014. Together with several colleagues she founded the Cochrane Movement Disorders Group (MovDisCRG) and became its coordinating editor in 1996.
From 1998 to 2011, Professor Sampaio was a member of the Committee on Human Medicinal Products and the Scientific Advice Working Party at the European Medicines Agency. During this period, she had a very active role in the development of the standards of regulatory science for CNS medicinal products in the European Union. She was rapporteur, coordinator, or assessor of over 400 medicinal products files submitted to EMA for licensing or scientific advice and she coordinated the first clinical biomarker qualification in the EU.
At CHDI Cristina Sampaio oversees an extensive portfolio of clinical projects ranging from experimental medicine, through biomarker and rating scale development to support drug development activities, to the development and maintenance of a global clinical research platform, Enroll-HD.
Cristina Sampaio published 170 peer review papers and book chapters.