Your partner in neurodegenerative and rare diseases
Why Us

Thelonius Mind is a unique combination of World Leading experts in the field of neurodegeneration with a special focus on Parkinson disease and others movement disorders as well as rare diseases:
• Complementary and integrated Expertise in clinical pharmacology, neurology, psychiatry, regulatory science and market access.
• Extensive industry Experience in health product development
• Efficiency in delivering tailored solutions including regulatory strategy.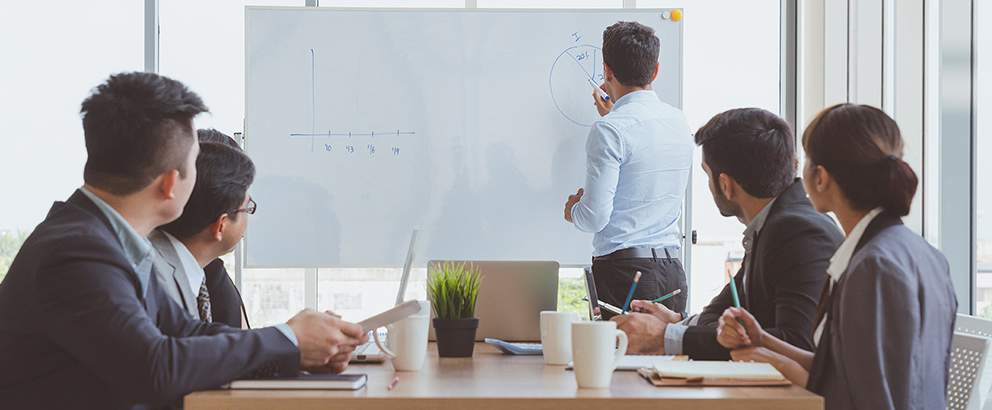 THELONIUS MIND members have a robust track record as:
• Principal investigators in more than 100 projects (pivotal clinical trials, research consortia, epidemiological studies)
• Pioneers in clinical trial methodology and innovative clinical trial design.
• Advisors to more than 50 companies (top 10 pharma companies and SME)
• Academic leaders (chairperson of clinical neurology and pharmacology departments)
• Chief medical officer in major international research foundation in rare disease area.
• Regulatory position at the EMA (Membership of CHMP ans SAWP)
• Industrial position as Head physician in a global CNS early clinical development unit in a big pharma.
• Leaders of international networks and professional organizations (leadership in F-CRIN (French Clinical Research Infrastructure Network), COCHRANE, NS-PARK, ORPHANDEV, IPMDS (International Parkinson and Movement Disorders Society), IMI (Innovative Medicine Initiative scientific council), EAN (European Academy of Neurology) scientific panels, DHUNE (Center of Excellence for neurodegenerative disease).